True Newspaper Mail
Interlink's True Newspaper Mail introduces the newspaper industry's first mail presort system based entirely on cloud technologies for maximum availability, manageability and compatibility.
How It Works


Upload your subscriber list
Upload your subscriber list to have True Newspaper Mail validate the file and email you a link to the new mailing job. Follow the link to begin.

Set up and start the job
Easily navigate through the job setup page to enter details such as piece weight, advertising percentage or insert coverage. With the check of a box, save your selections as the default for future mailings. When ready, click "start" to run your job.

Access reports
When your job is complete, an email notification is sent to you and others you designate, with a link to reports, labels and documentation. If using eDoc, your postage statements electronically send to USPS with a click of a button.
Why It Matters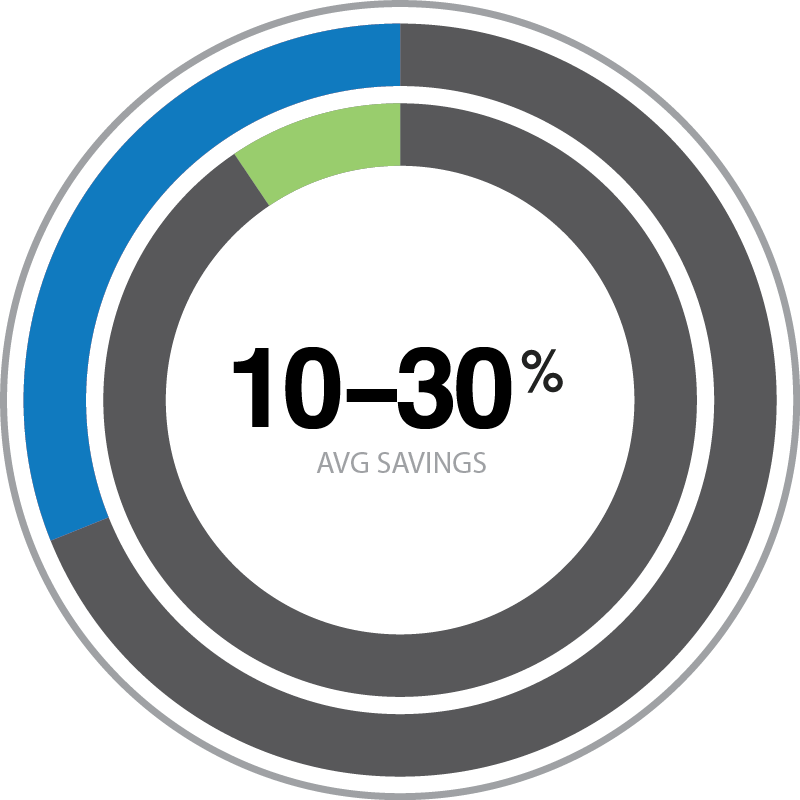 True savings
Newspapers experience on average 10 – 30% savings in postage, and with it improved delivery. True Newspaper Mail uses Interlink's USPS PAVE Gold certified presort technology, proven effective by thousands of publications and more than a million mailings.
Easy. Efficient. Accurate.
The securely hosted site allows access to your reports, labels and documentation from anywhere. With automatic updates, the system stays current with the most recent information available in address quality, USPS routes, postal forms and rates.
Made for newspapers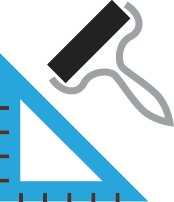 Newspapers are more than just bulk mail. TNM offers enhanced workflow with intuitive setup, one-click eDoc submission, streamlined reporting and availability of a wide variety of labeling options. It also connects to ANY circulation system with minimal effort, so you can be up and running in just one day.
True Newspaper Mail Savings
Want to know what true savings looks like? Take a peek at the annual postage for 41 real newspapers below. When these papers started using True Newspaper Mail, they cut their combined annual postage costs by over $184,853.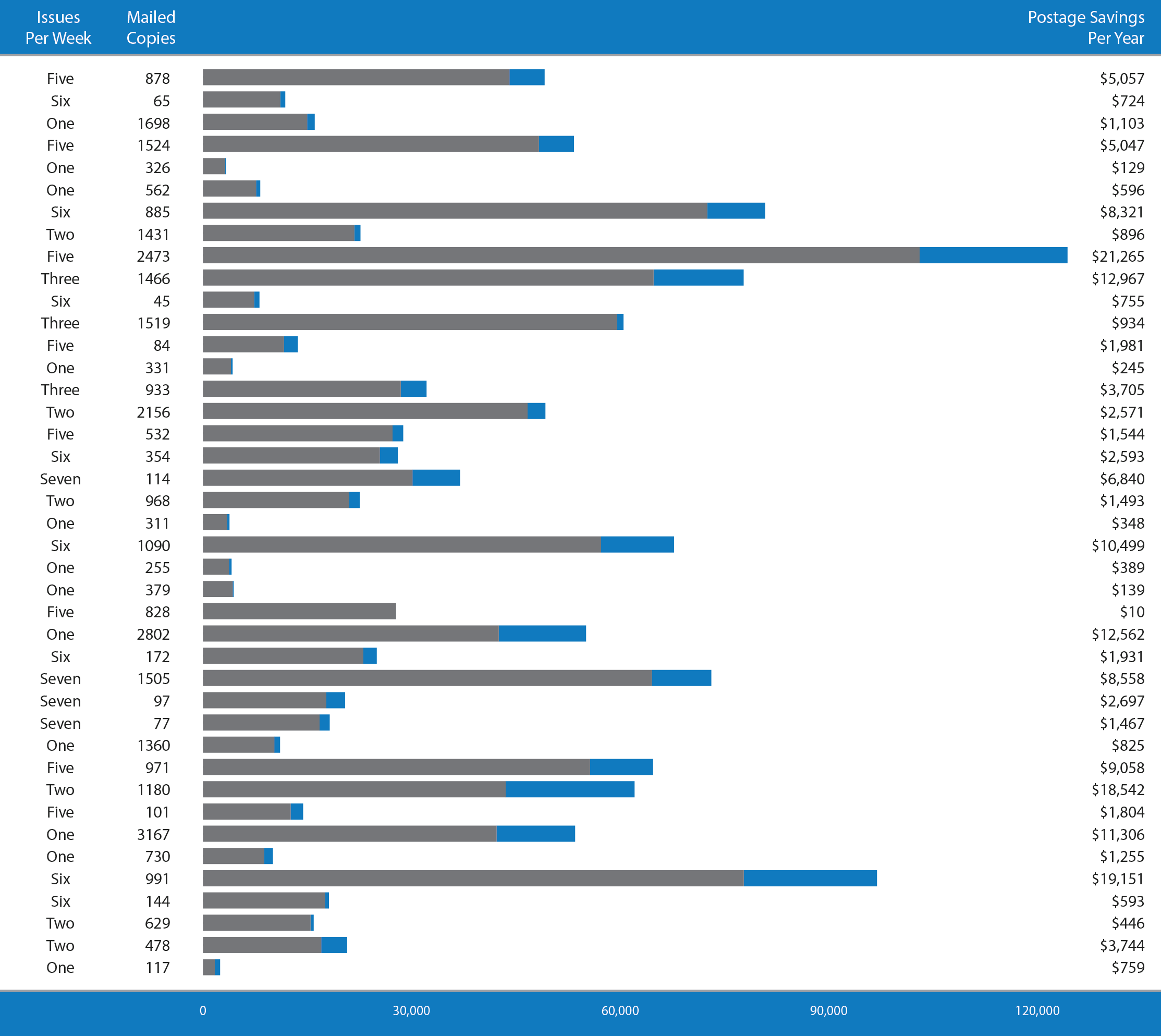 How to read this chart

Total savings $184,853
Annualized analysis, 41 papers.
With additional optimizations, even greater savings are possible.