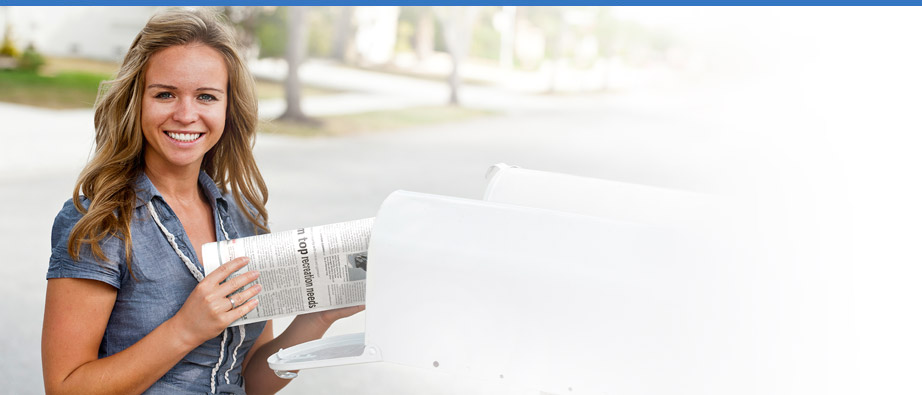 FULL-SERVICE INTELLIGENT MAIL
The future of community newspaper mail is here!
Interlink Circulation makes it easy to
Make the switch from your old system

Submit eDoc up to 20 times faster with mail.XML

Claim newspaper-only discounts other vendors don't provide
Full-Service Intelligent Mail benefits without the USPS deadline squeeze. eDoc is the first step. Call today to get started.